There was a lot of bad blood on the show before the Jorge Masvidal vs Kamaru Usman fight in UFC 251. It looked as if the two fighters will smash each other's heads if they ever get to meet outside the Octagon. But the story on the post-fight media conference was entirely different. The two hot-headed opponents appeared to romanticize one another. It was tough for the onlookers to witness this change of heart.
The fighter-turned commentator Daniel Cormier was also surprised to see this. He could not believe how Masvidal and Kamaru suddenly began throwing rose petals [metaphoric] on one another. The Gamebred went on to advise that future generations must not sell their fights in the same fashion.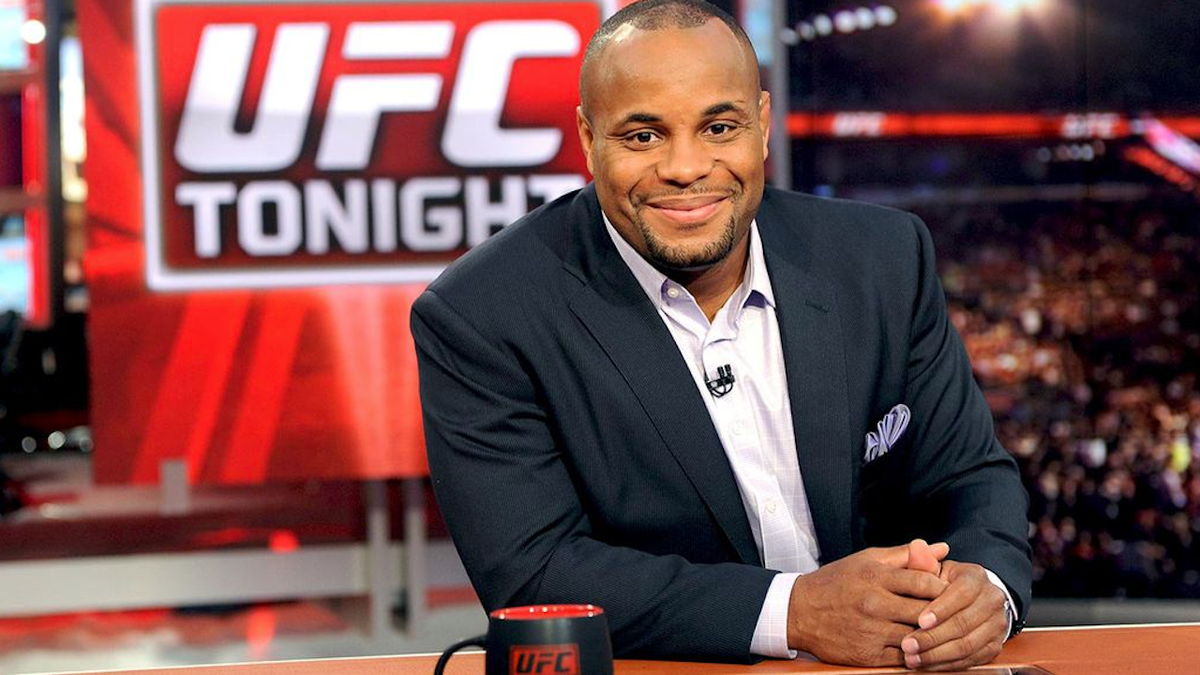 Jorge Masvidal explains why he said what he said after the fight
In an interview with journalist Ariel Helwani, Masvidal explained in detail and cleared his stance. He was appearing very relaxed and focused on a rematch that he would like to have. He said, "It wasn't planned it just happened." He added, "We both shared an experience you know. I said some things he said some things."
Masvidal is the man who understands the fight business better than many fellow fighters. He has been around for quite a while and his team ensures every negotiation on his behalf is a win-win. So it is only obvious that he would go to lengths to sell his fight and that is exactly what he did. The pre-fight drama was too hot to handle and the success of UFC 251 is living proof of it.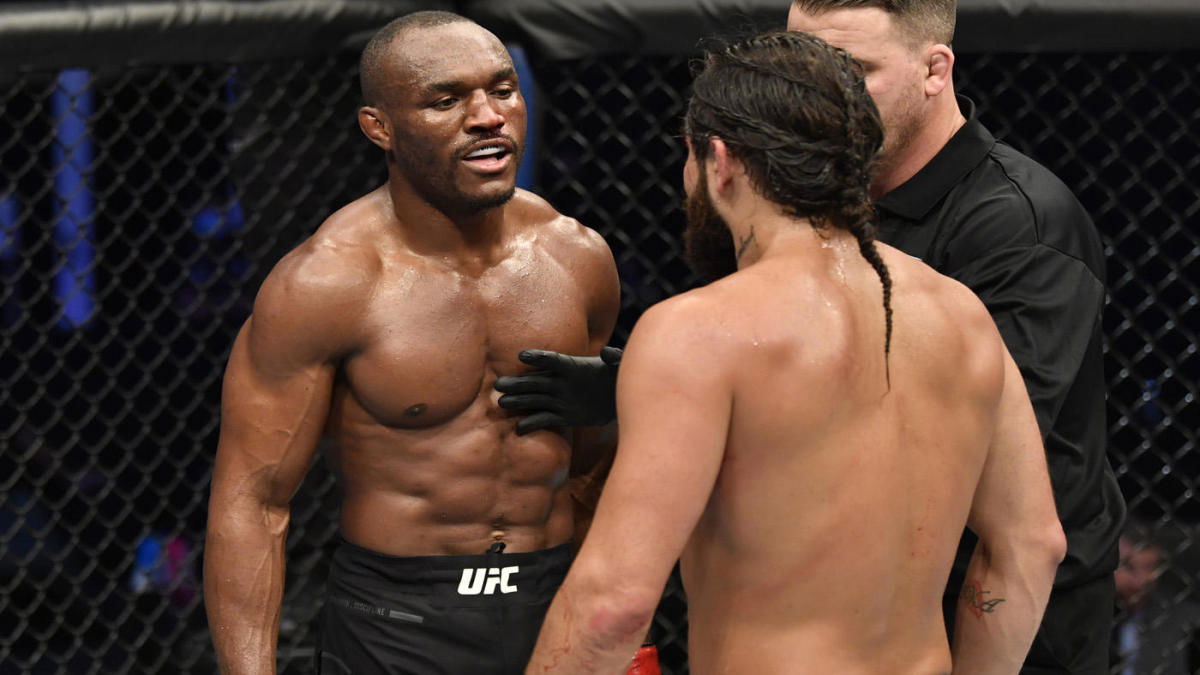 Is it over between the two?
In The Gamebred's own words, "it's just begun" and hence it seems far from over. If they ever again cross path in a rematch, it will be interesting to see how they still 'respect' one another. From what Masvidal said, it appeared as if they will need to get more creative to sell the potential rematch without dissing one another. 
"I always said it was business, I never said it was personal but he did cross the line yeah, I still believe he crossed the line. But everything to me is just business in the sport[s] man, nothing personal." "And that's the honest truth man. I'm not taking this stuff to the grave you know," he said.
For now, Masvidal's focus is on getting back in his ultimate shape. Also, if Gilbert Burns defeats Kamaru Usman (whenever it happens) and gains the belt, it will be interesting to see if Masvidal will still like a rematch or not.
Continue the conversation on the app, join other MMA fans on MMA Fans App